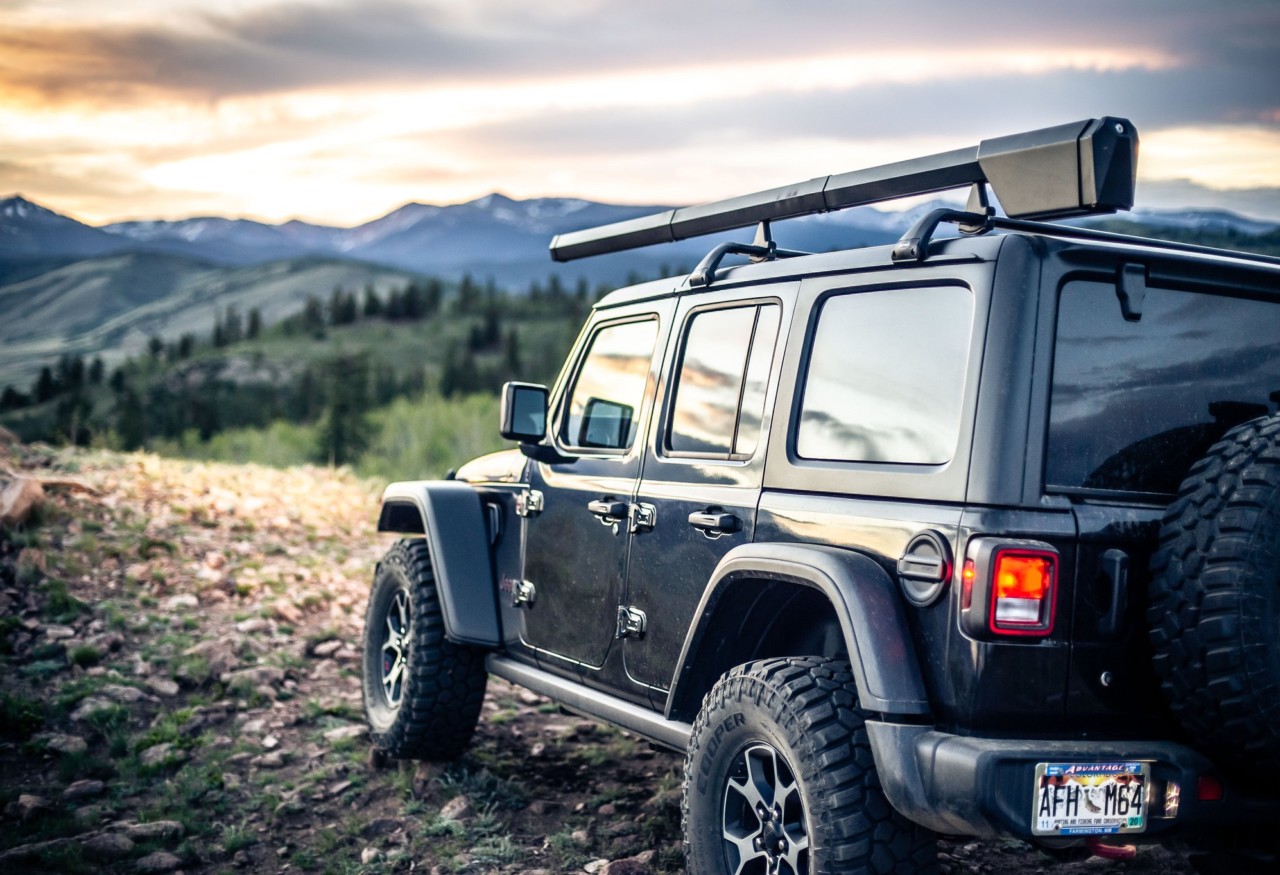 Talos Outdoors: Altair Universal Fly Rod Carrier
When shopping for a new fly rod carrier, it's natural to have a few questions.
"What kind of carrier do I need?"
"What size is my rod?"
"Will my conventional rod fit?"
Talos Outdoors has set out to eliminate all of these queries with just one carrier. Their Altair universal fly rod carrier is designed to fit almost any size or style of rod. The modular and universal design of the Altair can accommodate 90% of all fishing rods, whether they're fly, spey, bait, casting, or spinning rods. When fully extended, the Altair can hold rods up to 12ft long and and 17in from the top of the reel to the bottom of the handle.
Additionally, the carrier is also made to fit on any vehicle with standard raised roof rails and cross bars. Each case also comes with brackets that adjoin more than one case in a stackable, modular fashion so that you can carry more than one on your vehicle. The slick, matte black design coupled with the durable aluminum makes for the most attractive rod carrier you've ever laid your eyes on.
About Talos Outdoors
Talos Outdoors is committed to a safer, cleaner, and secure future for our environment, as well as their goal to create high quality products for gear storage and transport in the outdoors industry. The Talos team is small, meaning that all interactions you have with them result in a personal and intimate experience. Expect big things from Talos Outdoors in the years to come.
Talos Outdoors: Altair Universal Rod Carrier - $250