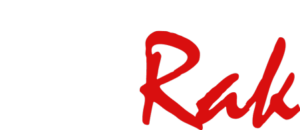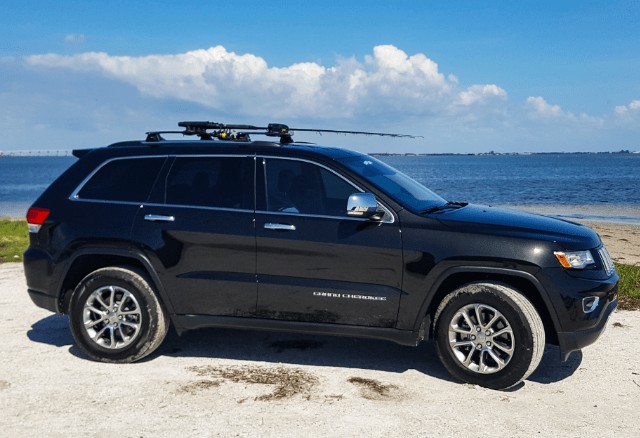 GearRAK Exterior Roof-mounted Rod Racks
Our Rod Transportation System is designed to withstand the test of time. The utilization of UV-resistant materials guarantees a prolonged lifespan and seamless operation of your system, free from any complications!
The GearRAK Rod Transportation System has been meticulously engineered to endure highway speeds and bear loads that significantly surpass initial projections. You can be confident that a roof-mounted rod rack made by GearRAK is more than capable of managing any challenge you present to it.
Being fellow fishermen at GearRAK, we comprehend the challenging surroundings you encounter. The utilization of marine-grade construction guarantees that your Rod Transportation System remains completely resistant to rust, providing you with added peace of mind.
Up-Right Rod Transportation System
The Up-Right Fishing Rod transport system from GearRAK offers a convenient and secure solution for carrying your fishing rods and reels to your next fishing spot. This system shares the same basic design and functionality as the original low profile rack. However, the rod holder tubes have been redesigned to accommodate various types of fishing reels. They securely hold the reels in an upright vertical position, utilizing locking rings to prevent any movement or rotation during transportation.
This system is versatile, catering to spinning, conventional, bait caster, and fly fishing setups. It easily fits onto both factory OEM and the majority of aftermarket roof racks. Equipped with a molded locking mechanism, GearRAK's Up-Right Fishing Rod transport system enhances security and provides peace of mind. Its user-friendly design is built to withstand tough weather conditions, ensuring the safety of your fishing gear during your adventures. Say goodbye to the hassle of transporting your fishing rods with this durable and reliable solution from GearRAK!
Weight: 6 lbs
Dimensions: 20 × 17 × 5 cm
Price: $190.00
Low Profile Rod Transportation System
Low Profile Rod Transportation System from GearRAK provides a convenient, safe and secure way to transport your rods and reels to your next fishing destination!
It is designed for the fishing reels to hang down, closer to the roof of the vehicle, minimizing the overall vertical clearance. This works well for the applications where space is limited.
This system is designed for the medium size spinning outfits and it fits all factory OEM and majority of aftermarket roof racks.
The Rod Transportation System is equipped with a molded locking mechanism for enhanced security and peace of mind. It is easy to use, durable and weather resistant – it is made out of corrosion resistant and UV stable materials.
Weight: 6 lbs
Dimensions: 20 × 17 × 5 cm
Price: $190.00
How To Install Your Ultimate Rod Transportation System By GearRAK